Dream Yoga Retreat – Karmê Chöling
September 29 @ 6:30 pm

-

October 2 @ 6:30 pm

EDT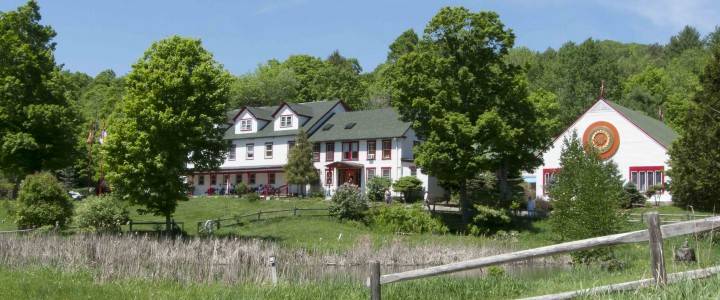 Lucid Dream Yoga: The Path of Awakening Through Sleep and Dream
A Four-Day In-Person Retreat
Thursday, September 29, 2022, 6:30 PM (US Eastern Time) to Sunday, October 2, 2022, 6:30 PM (US Eastern Time
Discover the remarkable world of nocturnal meditation, where a wealth of wisdom awaits you every night. Lucid dreaming is the first of five nocturnal practices, which include liminal dreaming, dream yoga, sleep yoga, and bardo yoga. These meditations offer boundless potential for psychological and spiritual growth, and provide a unique "night school" to explore the nature of mind and reality.
During this program we'll examine the science behind lucidity, the breathtaking benefits, Eastern and Western techniques to induce lucid dreams, and what to do with them. Learn how lucid dreaming leads to lucid living and lucid dying. Discover how this ancient practice can change your brain, facilitate healing, and spiritually wake you up.
Please Note: This retreat is presented by Karmê Chöling.  They handle all registration and accommodations for this retreat.  Any questions about registration, the facility, or accomodations must be directed to Karmê Chöling at info@karmecholing.org or (802) 633 – 2384 x3000.
Related Events