Pure Lands, Hidden Lands, Sacred Lands Part II
October 28

-

October 30

$179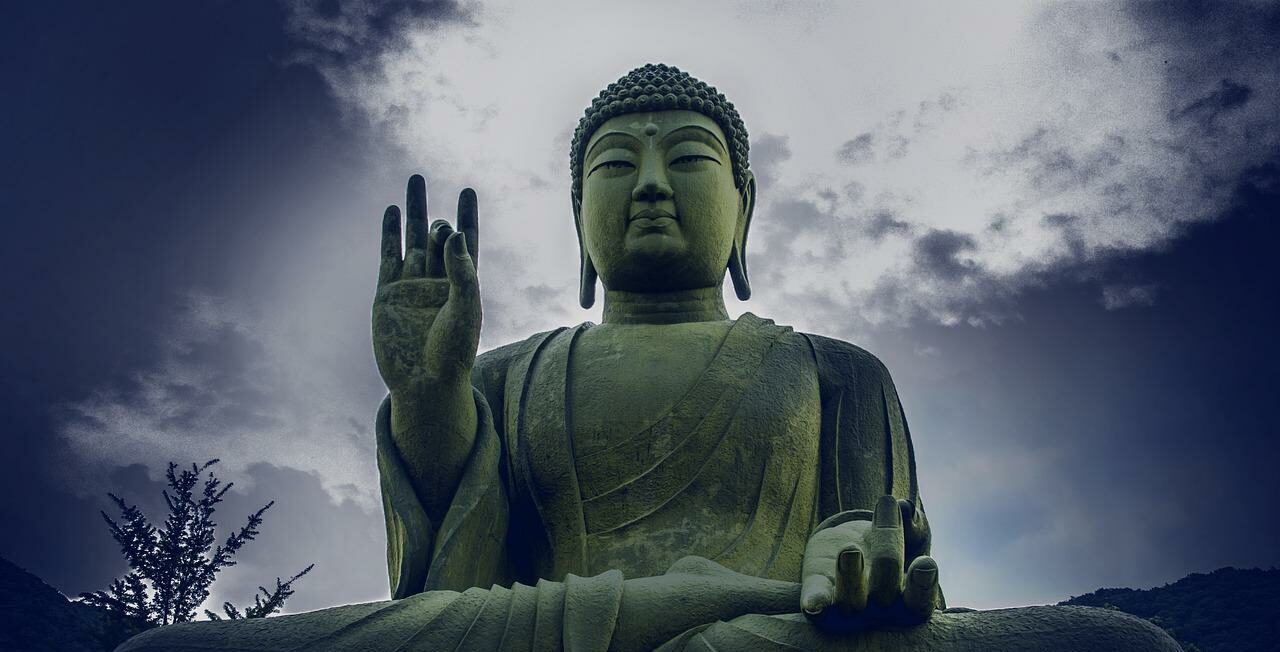 Spiritual Pilgrimage for Dark Times
A 3-Day Virtual Retreat
With Andrew Holecek
In April of 2022, Andrew presented a program called "Pure Lands, Hidden Lands, Sacred Lands: Spiritual Pilgrimage for Dark Times."  It was one of his most well-attended programs of the year.  Many alumni of that program have since asked for a follow-up program on the Pure Lands.
We are now pleased to offer
"Pure Lands, Hidden Lands, Sacred Lands Part II."
About the Pure Land Teachings
Pure Land Buddhists revere the Buddha known as Amitabha, a gentle and all-accepting Buddha. Faith in this Buddha allows adherents to be reborn in his Pure Land, where enlightenment comes swiftly. From a Pure Land perspective, one doesn't have to attain superlative spiritual achievements before being accepted into the Pure Land of sukhavati.
You may have studied and practiced Buddhism for a long time and yet not realize there's a form of Buddhism primarily based on faith. Pure Land Buddhism is the world's most widely practiced form of Buddhism. There are over 100,000,000 Pure Land disciples worldwide.
Why Offer a Second Program on the Pure Lands?
In addition to popular demand from the alumni of the first program, the Pure Lands teachings offer an abundance of material. Although the teachings on the first weekend were comprehensive, there is much more to explore.
Related Events