Death and the Art of Dying: The Bardo of Letting Go
December 2-3, 2017 Padmasambhava Meditation Center, Denver CO
Andrew Holecek Has Created A Series Of Four Weekend Workshops On The Death Bardos from the Tibetan Buddhist Tradition:
Graceful Exit: Preparing for a Good Death
The Bardo Of Letting Go
The Luminous Bardo Of Dharmata
The Karmic Bardo Of Becoming
This is the Second in the Series: The Bardo Of Letting Go Workshop
Overview of the Program
The bardo of letting go is the first of the three bardos that are experienced as part of dying. In this part of the journey, a person is guided to weaken their exclusive identification with outer form, and strengthen their identification with the formless, which allows one to touch their deathless nature.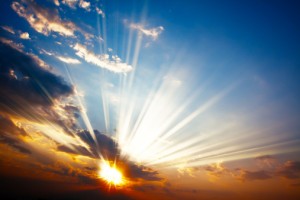 This is the guiding view, and all we have to do to die well. We can strengthen this view by understanding the eight phases of the outer and inner dissolutions, and their accompanying signs. These signs arise as physical and mental functions cease, signaling the advancement of death. Studying and trying to develop an understanding of what is said to happen after death will allow us better appreciate the nuances of the experience.
This two-day bardo of letting go workshop will include talks, contemplations, meditations, and videos specifically designed to prepare us. We will learn how to help ourselves – and others – in the incredible transition of death.
All of life can be held within the context of death. By acknowledging and preparing for the end of life now, we will find ourselves living more fully and fearlessly. Join us as we celebrate the preciousness of the human condition, and ready ourselves and others for this final journey.
Learning about the bardos is also more than just learning about death.  They are a condensation of the entire path.  Studying the bardos not only helps us have a good death, but to lead a good life.
If we're prepared, we can truly transform death into that once-in-a-lifetime opportunity.
Some Topics We Will Cover
The Guiding View
How long does the bardo of letting go last?
The Outer, Inner and Secret signs
The Eight Stages of Dying and How to Prepare for Each
Contributions from the Perennial Philosophy
The Circle of Life & Death (Involution – Evolution)
Formless Meditations
Meditation Experiences (Nyam) as Preparation for Death
Outer and Inner Dissolution
Tukdam: Post Death Meditative Absorption
Union of the Mother and Child Luminosity
Advice from the Tibetan Book of the Dead
FAQ's
It is not required that you have attended the first bardo weekend programs to attend this one. If you have not attended, simply let us know when you register, and we will provide you with some readings that will give you enough of a background to fully engage with this program on the bardo of dharmata.
Any Suggested Reading Materials Before Attending?
Who can I contact for more information?
If you have any questions about the course content or other details related to the program itself, feel free to contact Andrew's assistant Cindy at cynthiawil2@gmail.com
For registration inquiries or any questions about the Center, please contact the Padmasambhava Center at Info@pmctr.org
Register now.
Space is limited.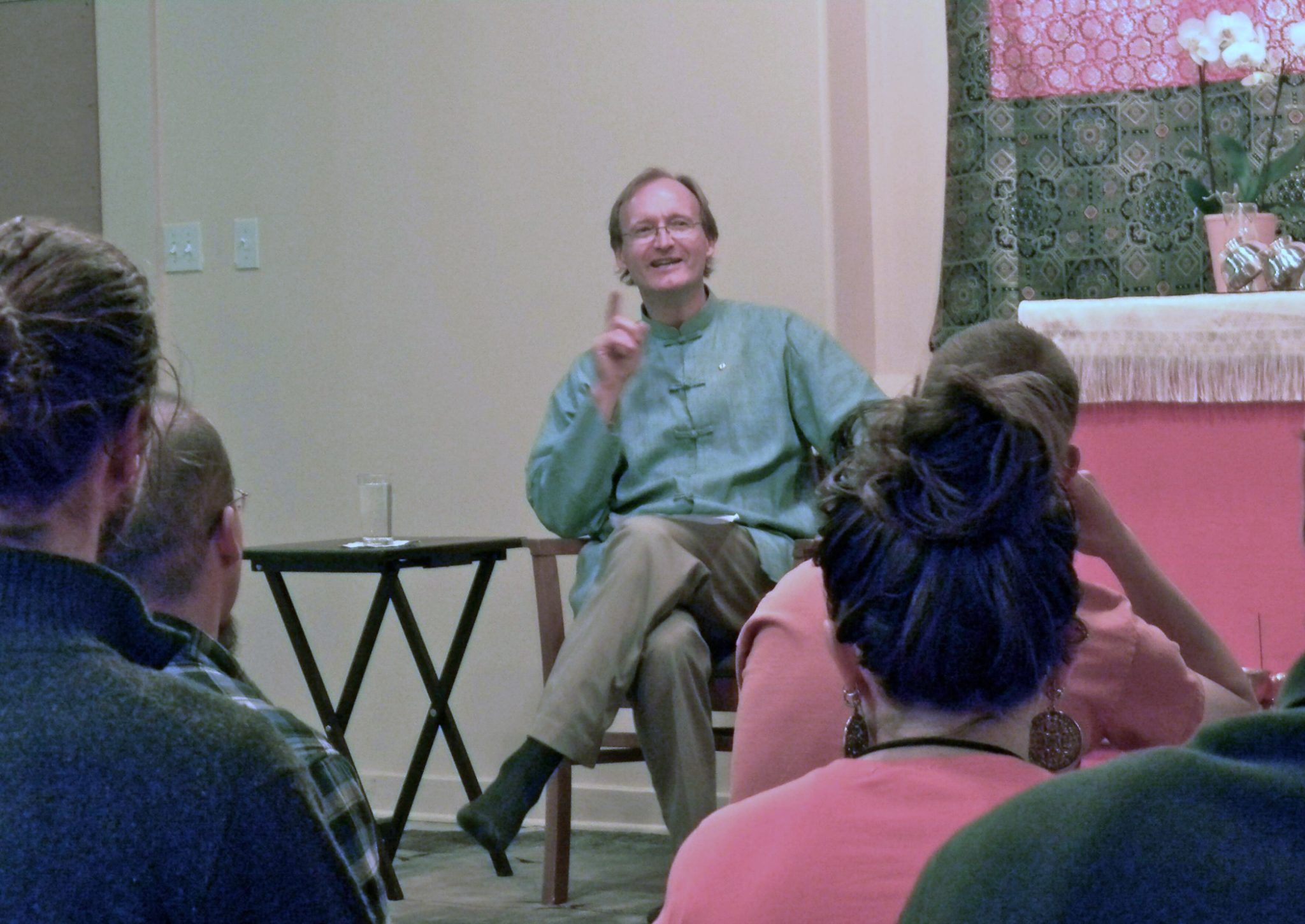 Program Schedule
Sat Dec 2
8:30 – 8:50 am Arrival and Registration
9:00 – 12:30 noon Morning Session (with break)
12:30 – 2:00 pm Lunch Break
2:00 – 5:00 pm Afternoon Session (with break)
Sun Dec 3
9:00 – 12:30 noon Morning Session (with break)
12:30 – 2:00 pm Lunch Break
2:00 – 4:00 pm Afternoon Session (with break)
The Padmasambhava Meditation Center is located in Denver, Colorado, near Denver University. It is a non-profit organization established and directed by H.E. Chhoje Rinpoche, who is a recognized lineage holder of both the Nyingma and Kagyu schools of Tibetan Buddhism. This beautiful center is dedicated to the practice and study of meditation in the Tibetan Buddhist tradition.
They celebrated their grand opening on March 16, 2014. The building, formerly a church, has been transformed it into a magnificent dharma center.  The Center serves as the North American seat for Rinpoche's activities.
The main shrine room feature three large, highly blessed, exquisite Buddha statues – Buddha Shakyamuni, Guru Rinpoche (Padmasambhava) and Mother Tara, as well as magnificent thanka paintings. For seating, there are gomdens, zabutons, a few zafus and many chairs available. (You may wish to bring your own cushion.)
The address is 1900 South Cook St. Denver, CO 80210. Free parking is available in a parking lot and on the streets surrounding the center.
You are responsible for your own lodging and transportation.  However, the Padmasambhava Center can suggest airport transportation, as well as lodging and restaurant options that are convenient to the center. Contact them at
Email: Info@pmctr.org.
Phone: (720) 353-4419.