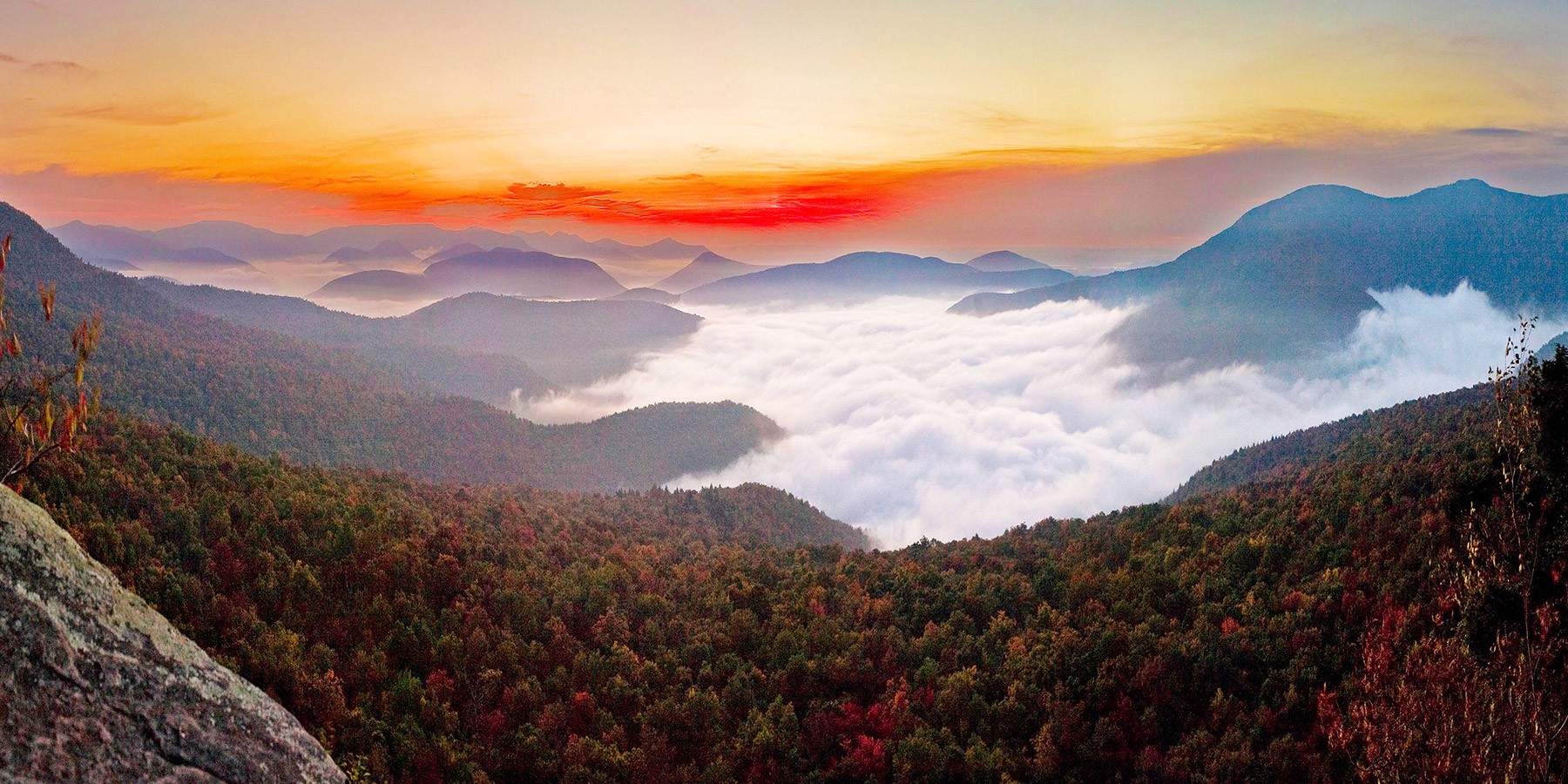 Menla is a hidden oasis set in a secluded valley beside an enchanting stream in the heart of the Catskill mountains. Featuring spiritual and wellness retreats as well as exclusive getaways, our world-class Dewa Spa offers one-of-a-kind experiences. A truly unique venue and a project of Tibet House US – the Dalai Lama's cultural center in North America.
Tibet House US was founded in 1987 at the request of His Holiness the XIV Dalai Lama, who at its inauguration stated his wish for a long-term cultural institution to ensure the survival of Tibetan civilization and culture in exile, whatever the political destiny of the six million people of Tibet itself. As the Dalai Lama's Tibetan Cultural Center in the US, Tibet House is committed to preserving Tibet's unique culture at a time when it is confronted with extinction on its own soil. By presenting Tibetan civilization and its profound wisdom, beauty, and special art of freedom to the people of the world, we hope to inspire others to join the effort to protect and save it.
In 2002, Tibet House US was donated the magnificent Menla property, as an upstate retreat and spa location for deeper immersion in Tibetan cultural teachings and practices, with a special focus on Tibetan medical and healing arts and sciences.
Tibet House US is part of a worldwide network of Tibetan institutions committed to ensuring that the light of the Tibetan spirit never disappears from the face of this earth.