Graceful Exit: Preparing for a Good Death
September 11, 2021 @ 9:00 am

-

September 12, 2021 @ 4:00 am

PDT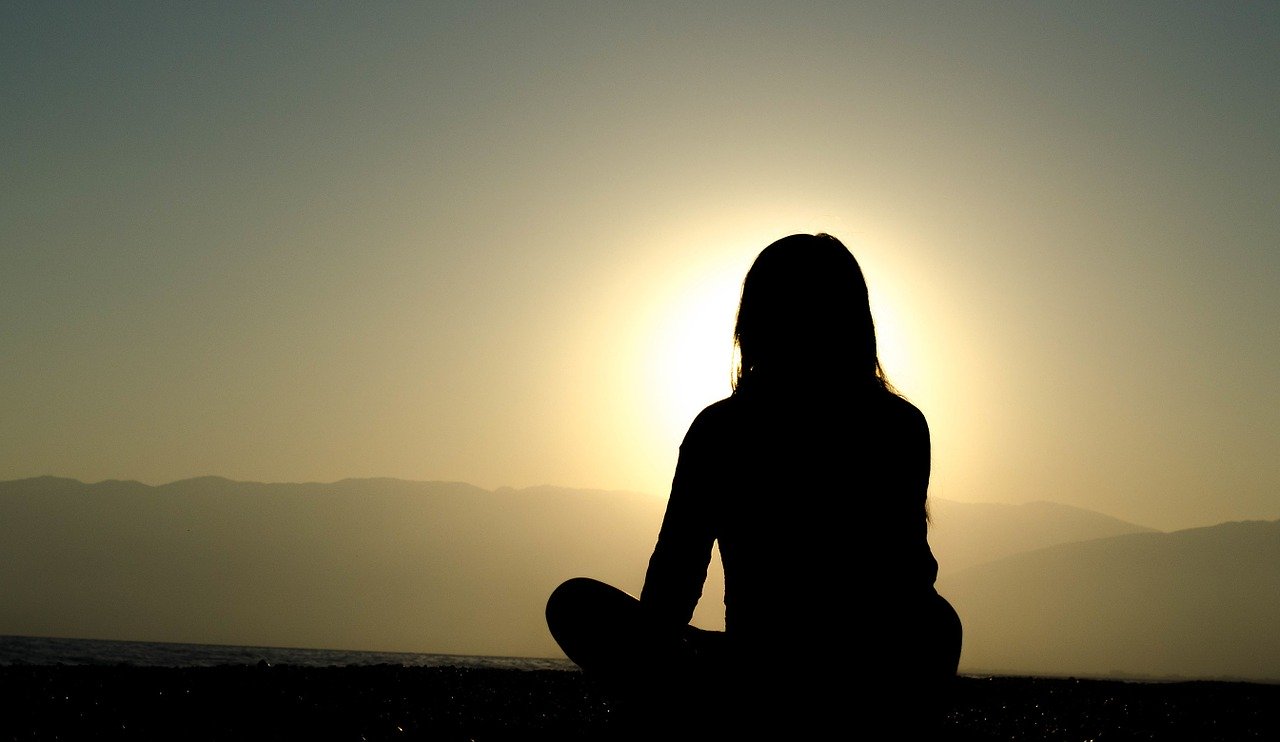 About the Retreat
White Heron Sangha welcomes you to a two-day hybrid, non-residential retreat with Andrew Holecek, Buddhist meditation teacher, author, and authority on lucid dreaming, dream yoga, and death and dying. This retreat will be online and at our White Heron Sangha Meditation Center in Avila Village. Fully vaccinated people are welcome to attend in person.
All of life is held within the context of death.
By acknowledging and preparing for death now, we will find ourselves living more fully and fearlessly. Join us as we celebrate the preciousness of life, and ready ourselves and others for this final journey. With talks, guided contemplations, meditations, videos, and discussion groups, we will learn how to die a good death, and how to help others die.
As the Buddhist tradition proclaims, "If you die before you die, then when you die you will not die." With preparation, we can transcend death, turning the greatest obstacle into a once-in-a-lifetime opportunity, and even attain enlightenment.
The bardo ("gap, transitional process") teachings lead to the death of death. The journey through the bardos is a journey into our mind, so by exploring the bardos we are exploring ourselves. They also apply to any moment that ends – which means these teachings apply directly to daily life.
Related Events