Mindfulness and Beyond: Exploring the Wonders of Meditation
Sedona Mago Retreat Center - October 18 - 24, 2021
A 6-Day Sedona Retreat
With Andrew Holecek
Leave the pressures of life behind and let the natural beauty of the Sonoran desert settle your mind and open your heart. Soak up the sun, savor the organic food, and meet like-minded people while you learn about the refined aspects of mindfulness, and the meditations that transcend it.

This inaugural retreat offers a deeper look at mindfulness, a healthy critique of its limitations, and an exploration of the rich array of post-mindfulness meditations. With mindfulness as a platform, we will discover the wonders of the natural mind using a host of practices from the wisdom traditions.
What are the shadow sides of mindfulness? Where does insight meditation, mettā, and the practice of tonglen fit in? How does meditation lead to unconditional happiness? How do you handle the obstacles to meditation? This unique retreat draws on support from psychology, science, philosophy and integral studies to provide a broad-spectrum approach to meditation – and how to bring it to life.
Some Topics We Will Explore: 
Strengths and weaknesses of mindfulness
How does meditation reduce stress and suffering?
Obstacles and antidotes to meditation
Vipassana and Analytic Meditation
Meditation snacks
The art of contemplation
"Emergency" meditations
Integral meditation
The role of the body in meditation
Lujong or "body training"
Meditative bypassing and other blind spots
The practice of open awareness
The reverse meditations
The role of therapy on the path
The nocturnal meditations
Applying meditation to life
The fruition of meditation
This retreat is for anyone interested in meditation, and the many practices that transcend mindfulness.
Beginning meditators will be gently led into the art of meditation, while intermediate students will greatly refine their understanding of meditation.
Advanced practitioners will learn about meditations not found anywhere else, and enhance their understanding of the scope of meditation. Break-out groups for these three levels will allow any stage of practitioner to feel comfortable, while simultaneously being stretched into healthy growth.
While centered on the teachings of Buddhism, this retreat is trans-religious in nature, and integral in spirit, drawing on teachings from ancient Eastern wisdom and modern Western knowledge. If you have any questions about attendance, write to Andrew at andrew@andrewholecek.com.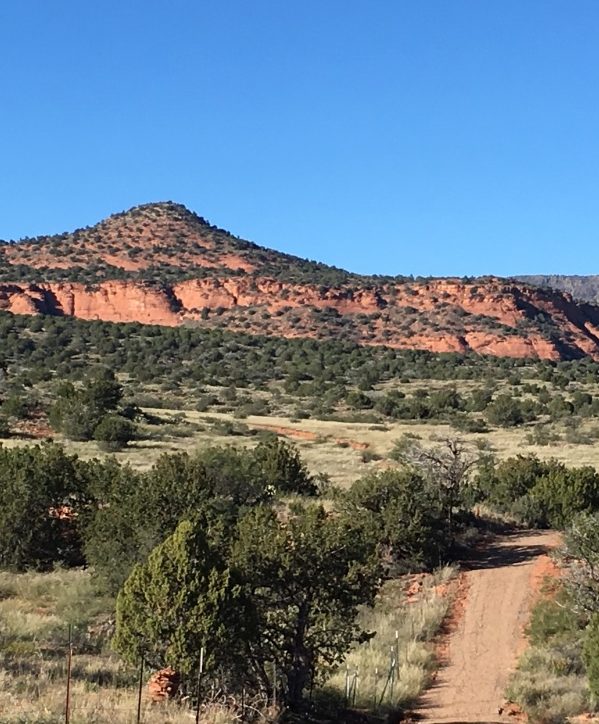 The Benefit of a Secluded Location
After visiting dozens of retreat centers around the country, we selected Sedona because of the magic and power of the land, and the elegance and integrity of the retreat center. The natural landscape, abundant wildlife, and breath-taking scenery create a potent container for deep meditation.
An Inspiring Group of Like-Minded Practitioners
Having a supportive and caring community is instrumental when exploring meditation. You will make friends with like-minded practitioners, have seasoned guides to answer your questions, and learn from others who share your passions.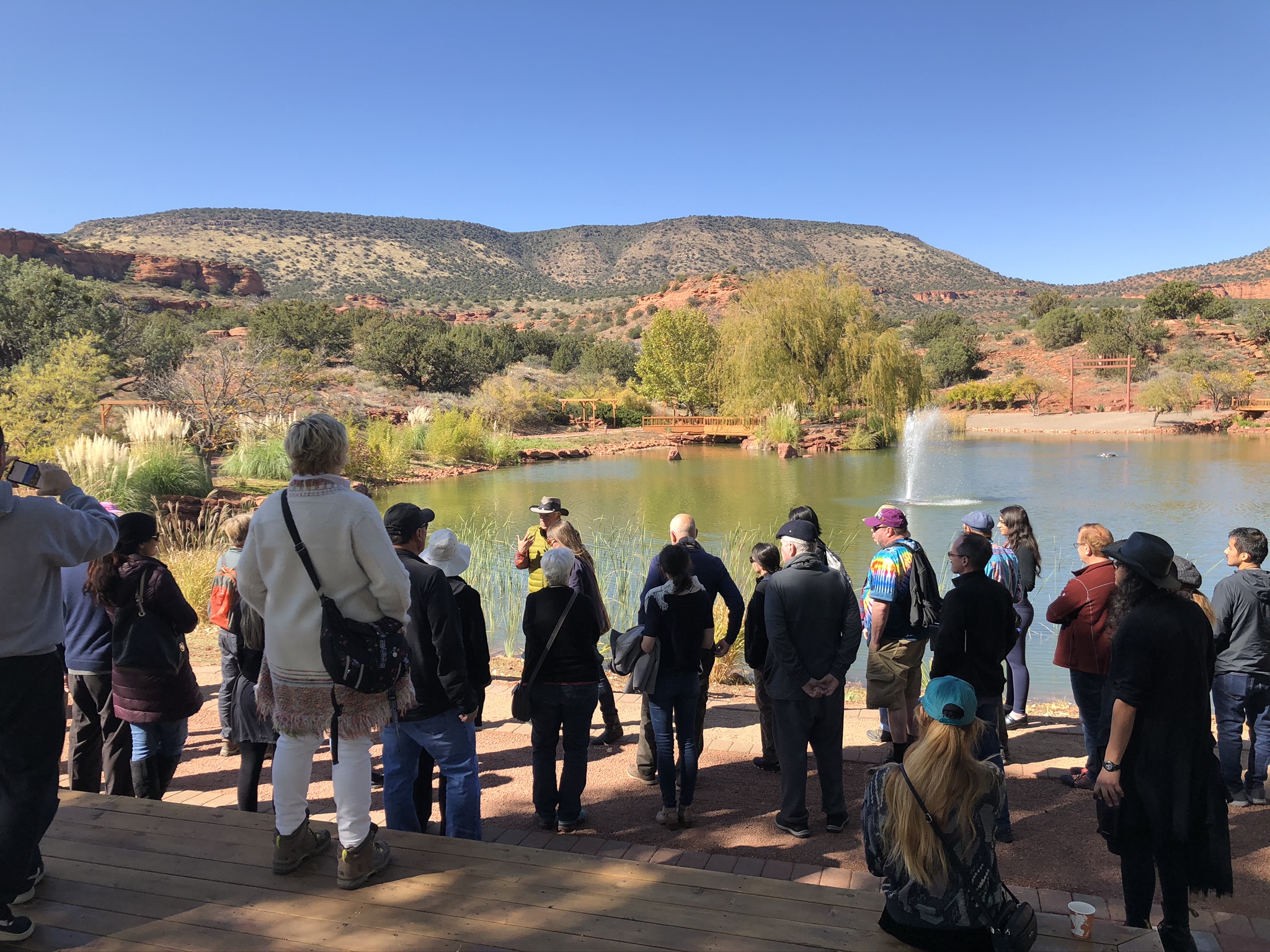 Meditation is an integral part of this retreat. Being a very experiential program, we're going to practice what we preach. This includes a number of outdoor practices, where we let the natural beauty of the land teach us. After a hearty breakfast, we'll start each day with guided meditations, along with talks that provide the view and philosophy behind that practice. We'll then do walking meditation to a tranquil pond, and practice on a platform that overlooks the water. Morning meditation will include sky gazing (from the Dzogchen tradition), and practices that mix mind with nature. After a short break, we return to the main hall for a talk followed by Q & A.
A luxurious lunch and open time (where you'll have the option to practice liminal dreaming during "napping meditation") follows. This is when you can roam the remarkable land, take a swim in the pool, or go for a run on the many trails.
The afternoon session will either refine the morning meditation, or introduce a new practice. Another talk will be presented, with more Q & A, followed by breakout discussion groups. Bodywork in the form of yoga (with a certified instructor), or Tibetan lujong ("body training"), will keep the energy moving and show us to engage meditation in action.
After dinner – with the best food we've ever had at any retreat center – we'll return for an evening session on one of the nocturnal meditations, followed by a video, and more time for discussion.
Are you requiring attendees to be vaccinated for COVID 19?
Yes, we want all attendees to be comfortable in this setting, so we are asking that all attendees provide PROOF of COVID 19 VACCINATION before traveling to Sedona Mago (we will followup via email after registering to ask you for this).
Are There Any Prerequisites?
May my spouse/partner/friend join me but not attend the meditation program?
Yes, we have a spouse/partner rate option under the double occupancy registration. This includes all room and food. They are welcome to join us.