Silent Meditation Retreat
A 7-day Baja Beachfront Retreat - At Prana Del Mar Mexico December 11 - 18, 2021
Discover the Power of Nature
and Silence at our Silent Meditation Retreat
Have you been intrigued by the idea of doing a silent meditation retreat but were not sure what it is really like? Would you like to combine learning to meditate with a beautiful, secluded beachfront location?
Then join us this December and leave the stresses and noise of life behind. Let the natural beauty of a beachfront retreat & wellness center settle your mind and open your heart.
At this week-long silent meditation retreat, soak up the sun, savor the natural foods, and meet like-minded people while you learn about meditation and the power of external and internal silence.
If you are still not clear if a silent meditation retreat is right for you, read on as we offer the most frequently asked questions about how to get the most out of a silent meditation retreat.

Using the ancient wisdom traditions of Buddhism and Hinduism, joined with modern knowledge from philosophy, psychology, and science, we will practice silent meditation and explore the stillness of mind and heart. The physical, psychological, and spiritual benefits of meditation have been proven. Learn about these benefits, and why meditation is the greatest gift you can give to yourself in this life.
Some Topics We Will Explore:
What exactly is meditation, and where did it come from?
Why is the mindfulness revolution sweeping the globe?
The power of nature to realize the nature of mind.
What is the relationship of meditation to yoga?
How many meditations are there, and which ones should I do?
How can I bring meditation into my life?
The obstacles and antidotes to meditation.
The limitations, shadow sides, and near enemies of meditation.
Meditative and spiritual bypassing.
The nocturnal meditations.
How external and internal noise hurts us.
What's next after meditation?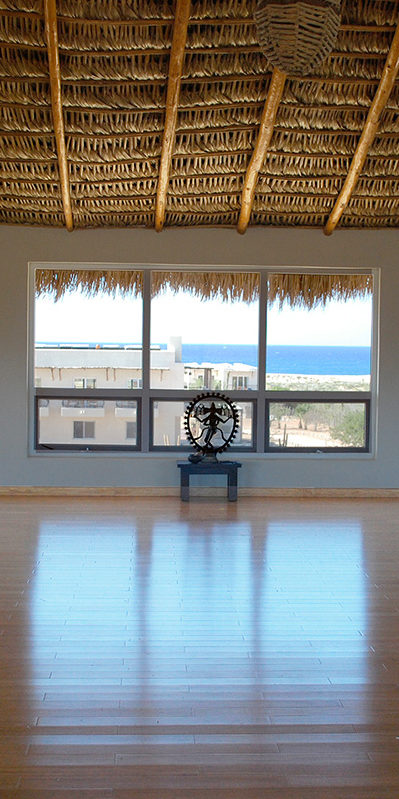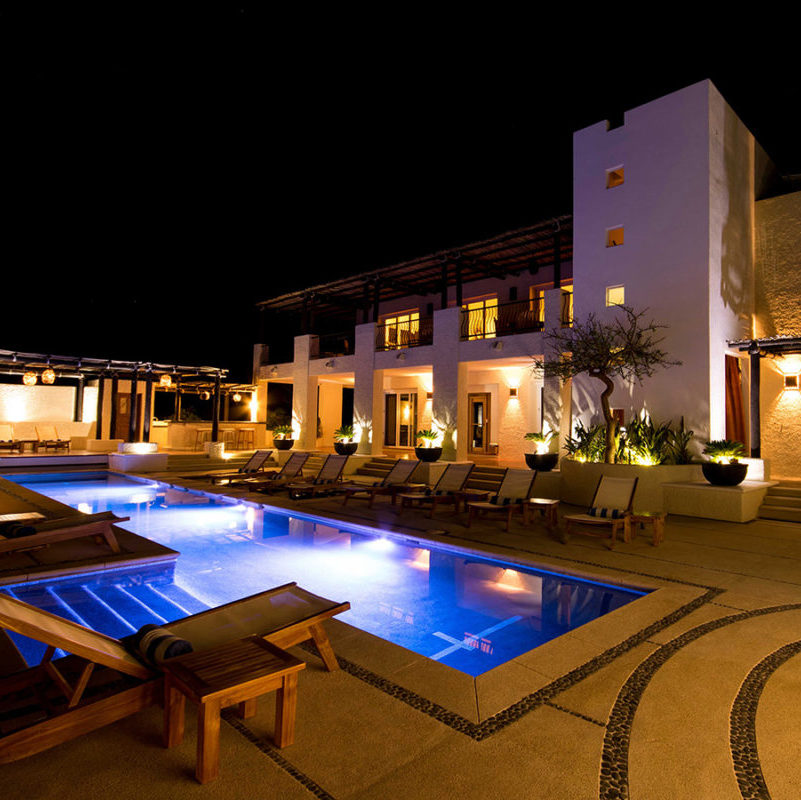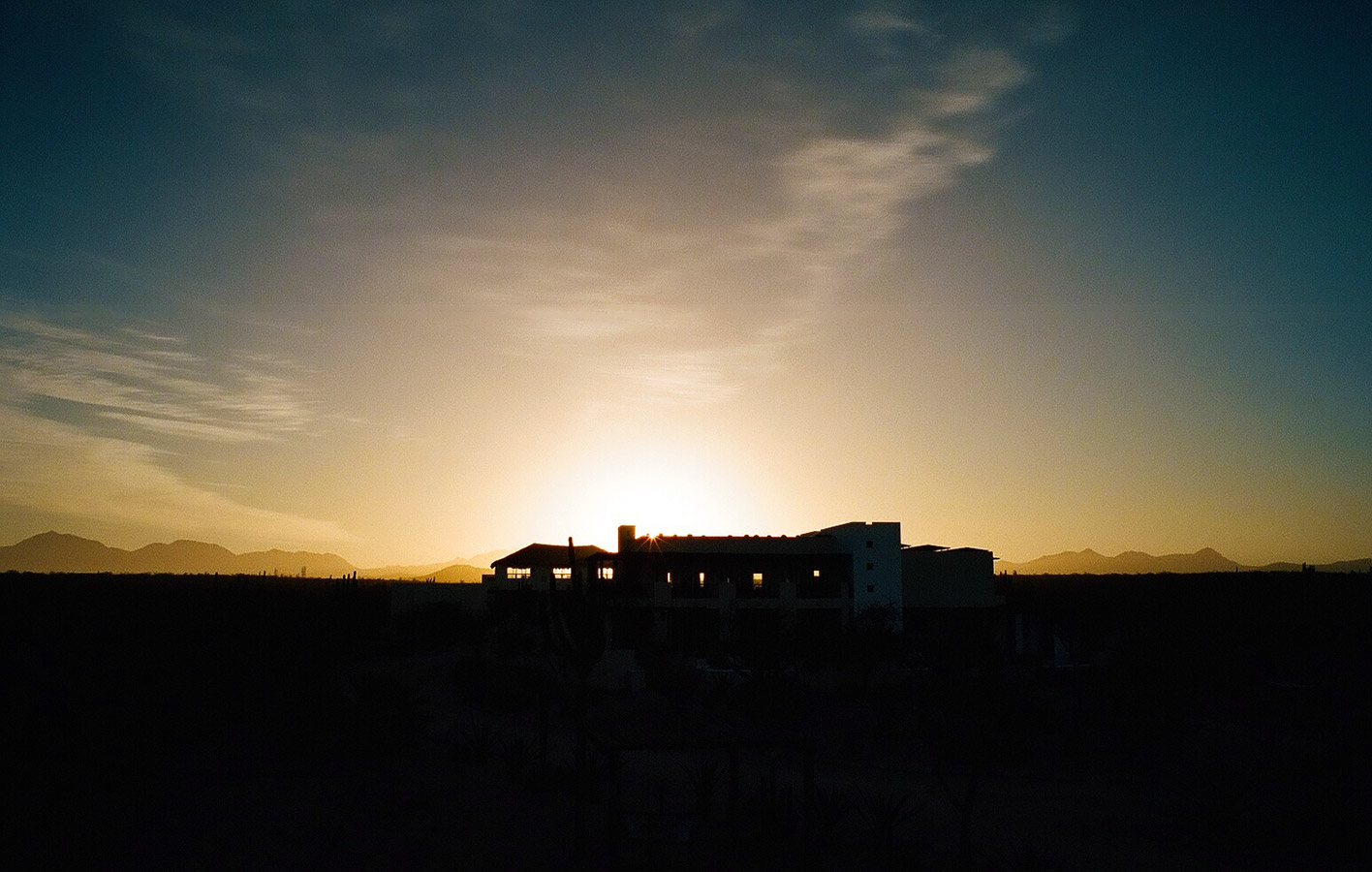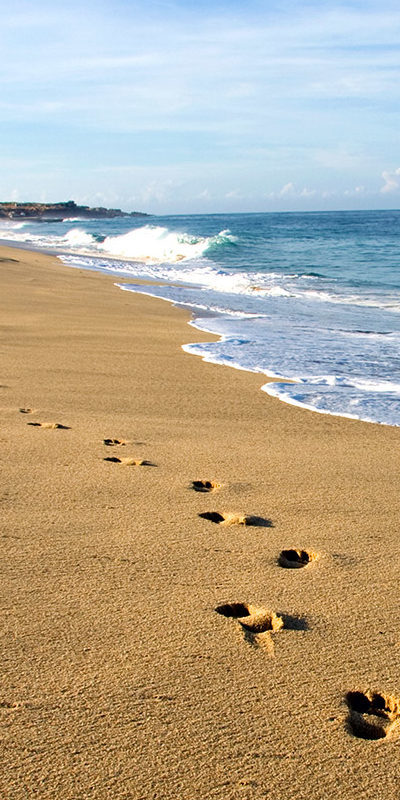 A Silent Meditation Retreat Explained:
How silent is a silent meditation retreat?
Many people are both intrigued and intimidated by the notion of a silent meditation retreat, so we want to offer some clarification on the expectations around silence. On arrival day and during the first morning breakfast, you will be able to talk with each other, the staff, and the mediation instructors. There will also be several talks given throughout the day and plenty of break time to enjoy the beauty of the natural setting or relax at the beach or by the pool.
As the week goes on, the periods of silence will increase. Talking will be allowed less frequently, such as during small-group meetings, during and after dharma talks when time will be allotted for asking questions; and on the final day before departure to socialize and say goodbye, check-out, etc.
The silence we refer to as "noble silence," which in addition to verbal quiet, means not reading, not journaling, and averting your eyes when passing others to give a sense of space and personal refuge.
How strictly is the silence enforced? What if I accidentally talk to myself or others during periods of silence?
Participants are trusted to observe silence when it is suggested, as the benefits accumulate from experiencing the silence. However, the Prana Del Mar retreat, being in a desert area next to the ocean, provides plenty of natural environment for participants to take walks and converse without disturbing others.
If you are someone who wants to observe partial silence just be very mindful of those who want to observe more continual silence when in their presence. We will have name tags which for those who want to maintain full "noble silence".
Will meals be in silence?
Meals your day of arrival and breakfast on the first day of the retreat will not be in silence. But from lunch that day onward, meals will be in silence. Because you will need to speak with the food servers, etc., silence during meals is called "functional silence."
Mealtimes are a place where we can observe our strong tendency to want to talk. But once you adjust to it, you realize you are freed from having to present yourself to others as interesting, funny, or whatever, which for most people offers a welcome reprieve.
The intention of the retreat is to be mindful of each bite, each step, each sound, and each breath. You might be surprised how different your experience of food is while observing silence.
Can I use my phone?
Abstaining from all phone use—talking, texting, online shopping, etc.—is part of maintaining the retreat experience of unplugging. It is also part of the experience of silence. So, ideally you will tell your family and friends that you are going to be either offline or with very limited access to your phone. If you do need to use your phone, limit your use to the privacy of your room or when walking outside away from the retreat center.
Is writing notes permitted?
If you need to communicate with a teacher or staff member at the retreat center during periods of silence, that's fine, but don't get carried away. Writing notes to the other participants on an ongoing basis defeats the purpose of the silence. If you want to give feedback to some aspect of the retreat, we will offer feedback forms and periods of Q&A where you can provide your input.
Do I have to attend every meditation session?
Some attendees will and others will take breaks and meditate elsewhere or take a walk or go back to their room for a nap..
Am I expected to sit in meditation for long periods of time?
We will ease you into your meditation sessions, as we will have people of all levels of experience. In general, the sitting sessions are 20-30 minutes in length. They alternate with walking meditation, which we will do both in the meditation room and outside through practices such as nature meditation or "aimless wandering" meditation. Twice daily, we will be offering a mindful movement, or gentle yoga class.
During sitting meditation, am I expected to sit on a cushion in lotus position?
The center will have meditation cushions or you can travel with your own. There will also be chairs available for those that for whatever reason are not comfortable on a cushion on the floor. We will offer instruction on the most beneficial meditation postures, whether on a cushion or in a chair. Or you can practice meditation lying down.
Do I need to be Buddhist or a student of Buddhism in order to attend?
No. While it helps to have the interest and perhaps some knowledge of Buddhism, the teachings are not intended to indoctrinate you to any particular belief. The subject is learning to work with your mind and relate in more positive ways to the various states of mind we all experience in meditation and in daily life.
I've never been on a silent retreat before. Is a week too long to start with? How difficult will it be?
It varies from person to person. But no one will be holding your feet to the fire, so to speak. All experiences are optional. If you find the meditation sessions too arduous, you are free to not attend. In general, if you stick with it, the benefits will be commensurate to your efforts. The discomfort is mostly at the beginning, when your body is more restless and your mind is still loaded with thoughts. The sitting and walking periods, which once may have felt rigidly scheduled, will start to assume a natural cadence.
As you unplug and relax into the silence, space usually opens up in both your body and mind, which you will want to carry with you after the retreat. You will likely find that not speaking, reading, scrolling or watching a screen is a true exercise in being in the present moment. A weeklong retreat allows you a deeper knowledge of the power of meditation that only extended time can give.
We will cultivate stillness of body, silence of speech, and spaciousness of mind – leading to
unconditional
happiness. This retreat will provide you with everything you need to know to start meditating. A unique feature of this event is the ongoing support after you leave the retreat. You will have weekly opportunities to meet the instructors online, and maintain your connection with other meditators.
COVID 19 Vaccinations – We want all attendees to be comfortable in this setting, so we are asking that all attendees provide PROOF of COVID 19 VACCINATION before traveling to Prana Del Mar (we will followup via email after registering to ask you for this). Also, a negative COVID test is required for re-entry into the United States. Prana Del Mar contracts with a clinic that will visit the center to provide testing. The price is $70 USD. Or all travellers can be tested at the airport before departing.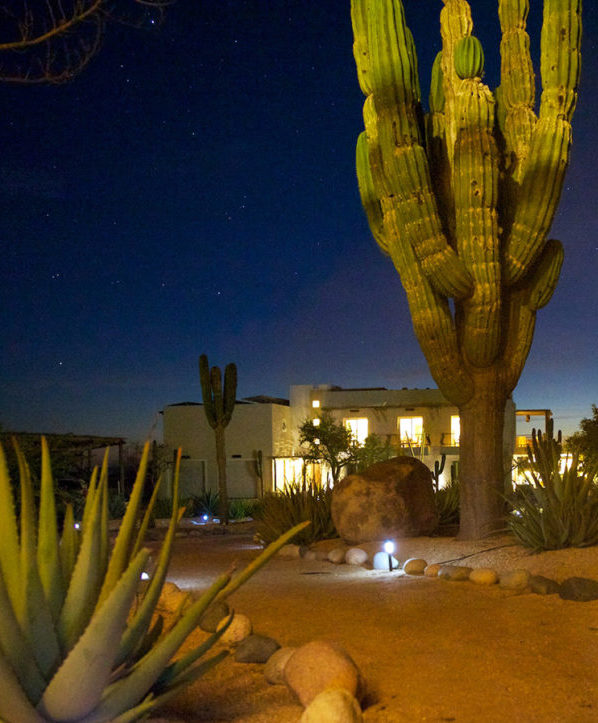 The Benefit of a Secluded Location
The beautiful and secluded nature of the retreat center also creates a powerful container which assists in helping you to explore these deep and subtle practices.
An Inspiring Group of Like-Minded Practitioners
The select nature of the attendees will provide you with the inspiring support of a community of motivated practitioners. We will strengthen our connection with ourselves and each other, with time for enjoying nature, deep rest, and practice in this beautiful setting.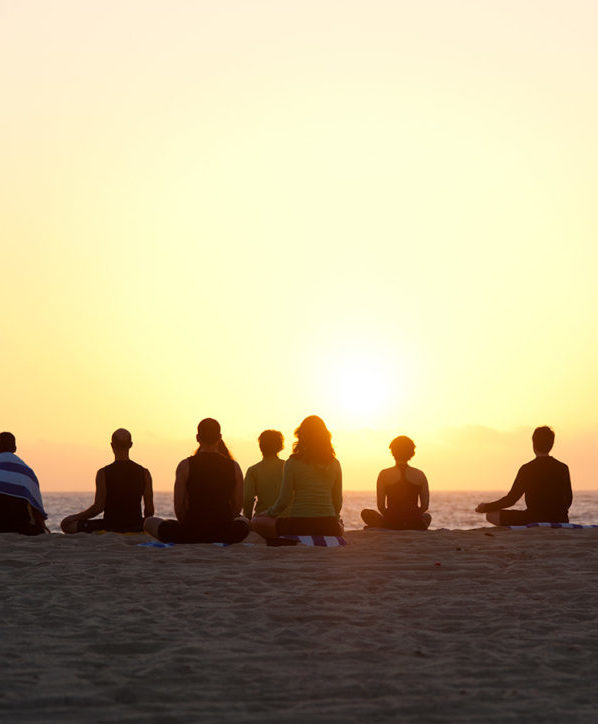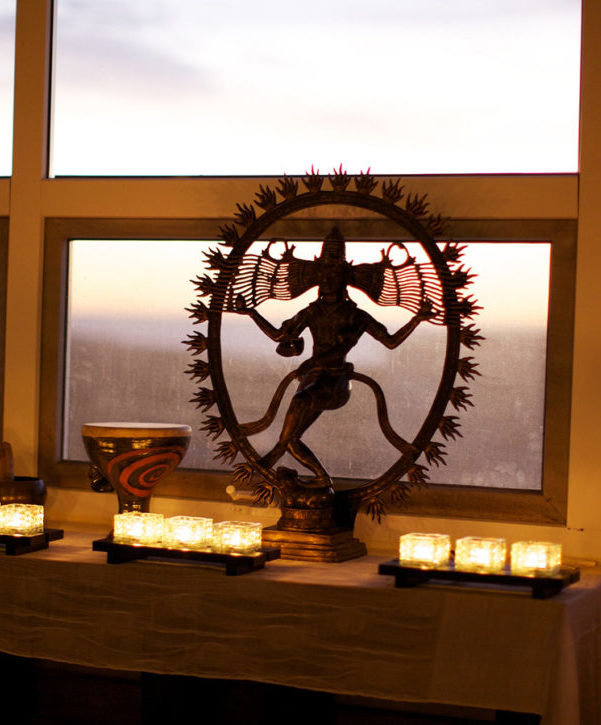 "The practitioner merges with the sound of water to open subtle energy currents within his inner yogic body. When these energies are unified and circulated . . . the chakras open like petals of a lotus and previously hidden dimensions of awareness arise in one's mindstream."  –  The Dalai Lama