Andrew Holecek
Author and authority on meditation,
lucid dreaming, dream yoga, and death & dying.
More about Andrew
While meditation is used in many religious and spiritual traditions, it is not itself religious or spiritual. It's a technique, dare we say a "technology," for taming the mind. Anybody with a mind can practice meditation. – Andrew Holecek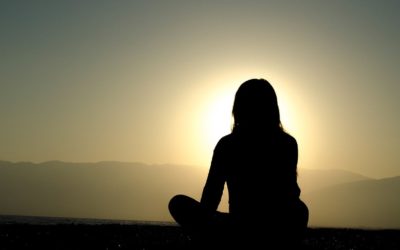 Many meditators think that meditation is capable of handling all your issues. People often swing the pendulum too far back in...
read more
Lucid Dreaming Dream Yoga
Lucid dreaming and dream yoga is: first you learn how to remember your dreams; then you learn how to wake up in them; then you train your mind in the dream; then you learn how to stay awake in dreamless sleep.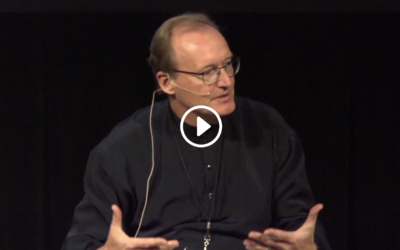 In this video, Andrew presents how being awake in a dream, or lucid dreaming, can cultivate greater awareness, incorporating...
read more
I recently finished writing a scientific paper with the neuroscientist Jordan Quaglia, exploring the topic of lucidity within...
read more
Why is lucid dreaming so hard? These magical dreams – when you know that you're dreaming while you're dreaming – are...
read more
Preparing for a Good Death
Death is only the end if you think the story is about you.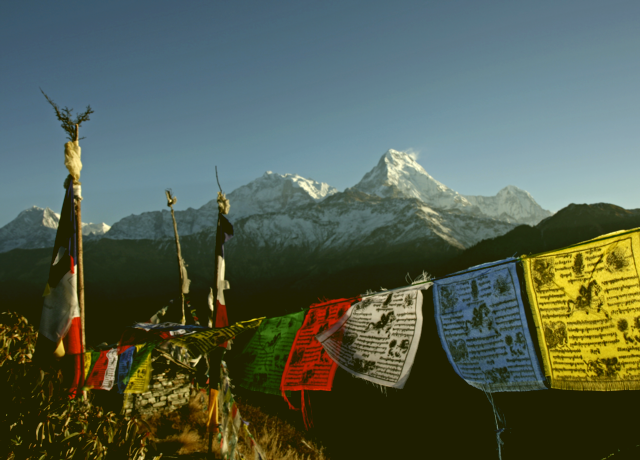 I previously asked the question "What Is The Best Way To Prepare For Death?" during a divine experience interviewing Buddhist...
read more
What Is Shamatha Meditation? Shamatha meditation is a fundamental form of mindfulness meditation. Shamatha means "peaceful...
read more
Just as shamatha meditation prepares the mind for the after death states, we can also look at how vipassana meditation helps...
read more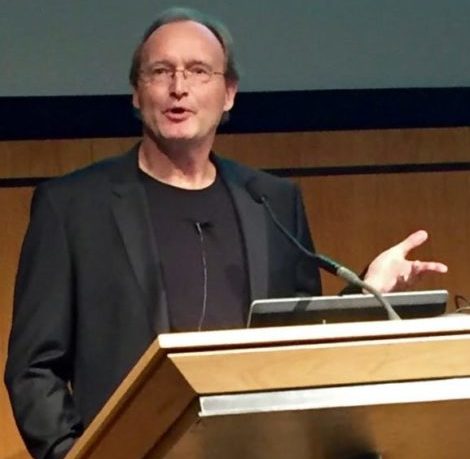 Experience Andrew's teaching in person. Whether its a weekend or week-long retreat, Andrew brings his unique perspective and personality to his Dream Yoga or Death & Dying sessions.  His teachings range from introductory to a high level, in-depth advanced approach.
Andrew is fortunate to be able to interview some of the best and brightest minds in their fields. He utilizes some of his many connections he has around the world with spiritual teachers, scientists, scholars, and experts to offer you the latest discussions on Lucid Dreaming and Dream Yoga.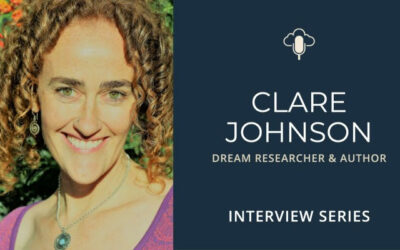 Night Club Podcast · Interview | Clare Johnson, Phd | A Deep Dive Into The World Of Nightmares Join Clare Johnson for a deep...
read more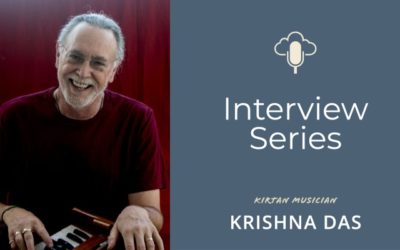 The Role Of Sound On The Path With Kirtan Musician Krishna Das Join Andrew on this interview with Krishna Das, the renowned...
read more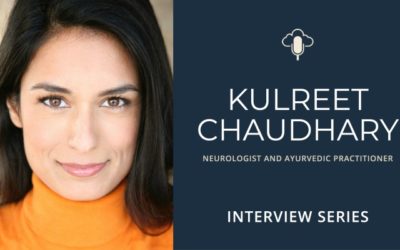 The role of sound on the path of healing and spiritual practice. As a Western physician and Ayurvedic practitioner, Dr....
read more