Andrew Holecek
Author on meditation, lucid dreaming, non-dualism, and preparing
to die from a buddhist perspective.
More about Andrew
Andrew is fortunate to be able to interview some of the best and brightest minds in their fields. He utilizes some of his many connections he has around the world with spiritual teachers, scientists, scholars, and experts to offer you the latest discussions on Lucid Dreaming and Dream Yoga.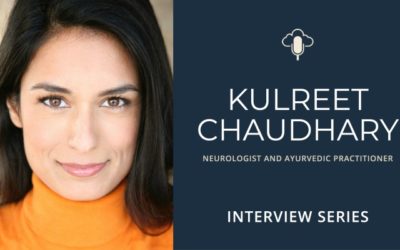 The role of sound on the path of healing and spiritual practice. As a Western physician and Ayurvedic practitioner, Dr....
read more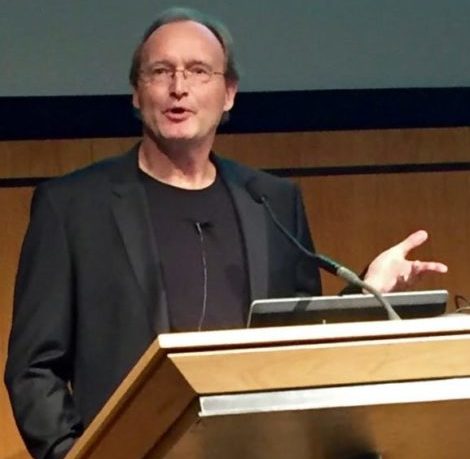 Experience Andrew's teaching in person. Whether its a weekend or week-long retreat, Andrew brings his unique perspective and personality to his Dream Yoga or Death & Dying sessions.  His teachings range from introductory to a high level, in-depth advanced approach.
While meditation is used in many religious and spiritual traditions, it is not itself religious or spiritual. It's a technique, dare we say a "technology," for taming the mind. Anybody with a mind can practice meditation. – Andrew Holecek
In 1988, in an effort to explore the Buddhist path, I decided to do a month long silent meditation retreat in the forests of...
read more
The benefits of mindfulness are legion. However, I do believe there are downsides of the mindfulness revolution, because...
read more
What Is Shamatha Meditation? Shamatha meditation is a fundamental form of mindfulness meditation. Shamatha means "peaceful...
read more
Lucid Dreaming Dream Yoga
Lucid dreaming and dream yoga is: first you learn how to remember your dreams; then you learn how to wake up in them; then you train your mind in the dream; then you learn how to stay awake in dreamless sleep.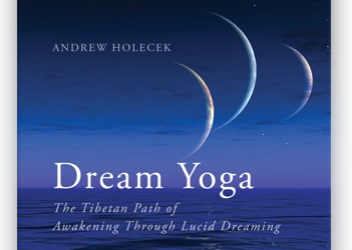 If you are looking for a thorough introduction to the night time practice of dream yoga, Andrew produced a dream yoga in depth...
read more
People often ask me if there is a best time for lucid dreaming. There is, and it is in the morning hours. To most effectively...
read more
A lucid dream is when you wake up to the fact that you're dreaming, but you still remain in the dream—that is, you're dreaming...
read more
Preparing for a Good Death
Death is only the end if you think the story is about you.
To address questions about the karmic implications of suicide, it helps to understand the four aspects of a fully established...
read more
The difficult topic of suicide and the depression that often triggers it are complex issues. Biological, cultural, social, and...
read more
There is a great deal we can do to help others as they die.  The best thing is to create a proper holding environment for dying....
read more