Andrew Holecek
Author on meditation, lucid dreaming, non-dualism, and preparing
to die from a buddhist perspective.
More about Andrew

Guest Interviews are now on Edge of Mind
Andrew interviews luminaries in the fields of science, philosophy, spirituality, and psychology, bringing you the latest from leading edge thinkers around the world.  This interview series has proven to be so well received that it now has its own home: Edge of Mind Podcast.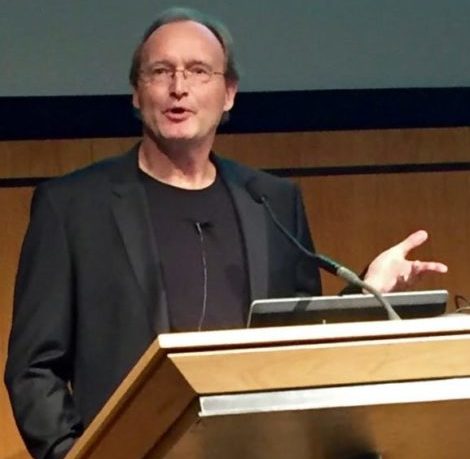 Experience Andrew's teaching in person. Whether its a weekend or week-long retreat, Andrew brings his unique perspective and personality to his Dream Yoga or Death & Dying sessions.  His teachings range from introductory to a high level, in-depth advanced approach.
Unique Multi-Day Retreats
While meditation is used in many religious and spiritual traditions, it is not itself religious or spiritual. It's a technique, dare we say a "technology," for taming the mind. Anybody with a mind can practice meditation. – Andrew Holecek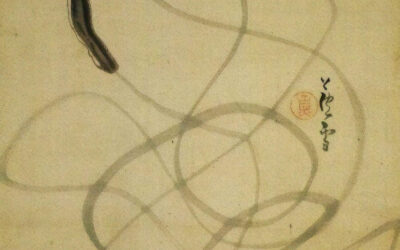 This article was originally published in Tricycle: The Buddhist Review (Fall 2023). tricycle.org. There's nothing to do and...
read more
Lucid Dreaming Dream Yoga
Lucid dreaming and dream yoga is: first you learn how to remember your dreams; then you learn how to wake up in them; then you train your mind in the dream; then you learn how to stay awake in dreamless sleep. 
When articles about lucid dreaming are appearing in such a diverse mixture of periodicals from The Atlantic, Scientific...
read more
One of the things that distinguishes dream yoga from lucid dreaming is the daytime practice of Illusory Form. They are...
read more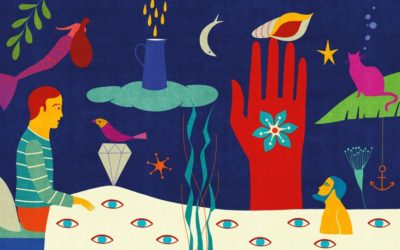 How to Practice Lucid Dreaming Article by Andrew Holecek in Lion's Roar Magazine You know that magical moment when you wake up...
read more
Preparing for a Good Death
Death is only the end if you think the story is about you.
In a conversation with the Venerable Thrangu Rinpoche, I had the opportunity to discuss death and dying. In the Tibetan...
read more
What are the Bardos? The central orienting view in the Tibetan tradition of "thanatology" (the study of death and dying) is that...
read more
Advice from 8 Buddhist Masters In the process of writing my book, "Preparing to Die: Practical Advice and Spiritual Wisdom from...
read more